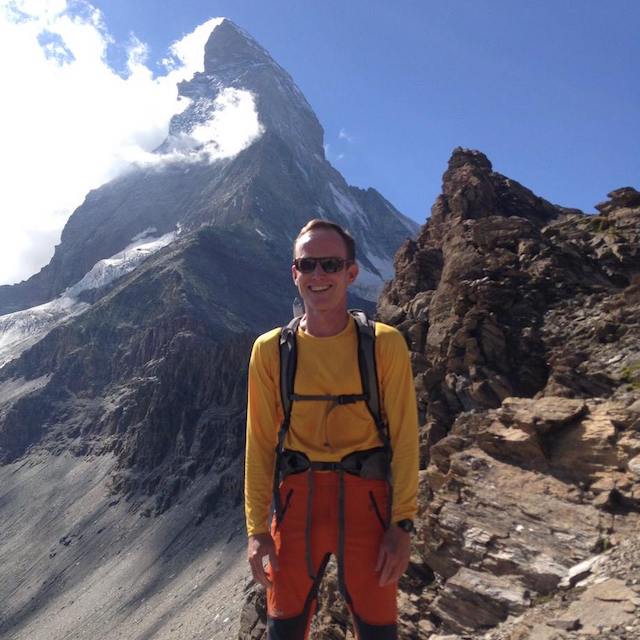 ---
ARTIST STATEMENT
Art communicates knowledge about reality by utilizing a form of cognition that is difficult to quantify. We feel as well as think about a work of art. This ephemeral process of feeling, thinking, and understanding provides structure for my work, infused by academic rigor gained from earning a Master degree in architecture from Harvard's Graduate School of Design and undergraduate degrees in studio art and art history. In addition, chance and intuition play their part to develop and communicate my ideas, combined with the compelling sensual quality of materials and the intimate interior world of the mind.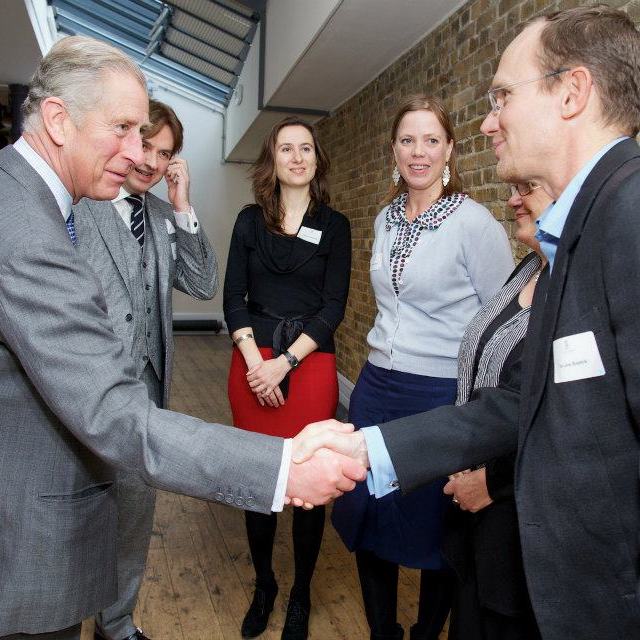 ---
ABOUT DE LANE BREDVIK
I am inspired by nature and community, as well as by leaders who believe in responsible stewardship. HRH The Prince of Wales makes a positive difference in the world, and I am happy to have participated in programs sponsored by his Institute of Architecture, and Foundation for Building Community. I also believe in volunteering, setting huge goals, and climbing mountains. While art can raise awareness and change the world, perhaps the most meaningful impacts we can make begin within ourselves as we set personal challenges and strive to be our best selves.